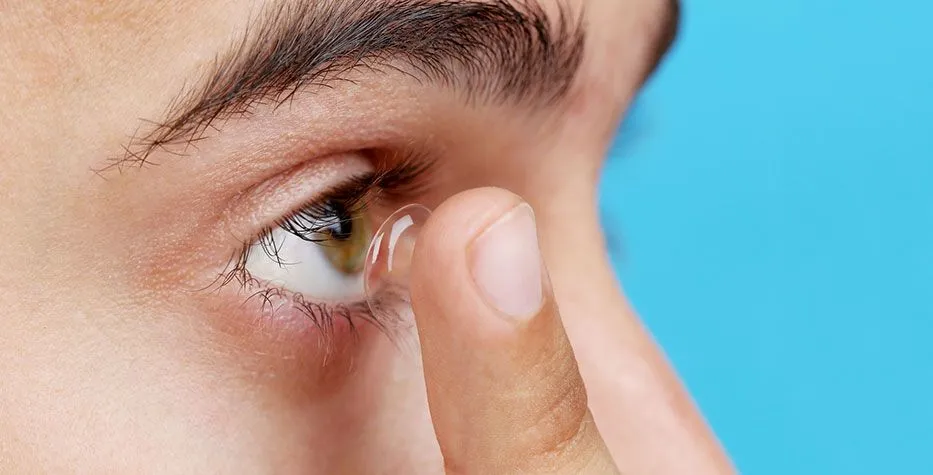 New technologies are changing the field of contact lenses at an amazing rate. With the advent of new polymers and wearing schedules, almost everyone can enjoy the freedom, comfort, and convenience of contact lenses. After your examination, Our Doctors will be happy to discuss contact lenses and, if applicable, offer you a trial pair to "test drive".
At Boise Mountain Eyecare your are not just buying contact lenses...you are buying the expertise and competency of the doctor who's prescribing them specifically for your needs. Contact lens fittings are performed at our Boise location.
Call us at (208) 938-9900 if you are interested in seeing if contact lenses will be a good fit for you.