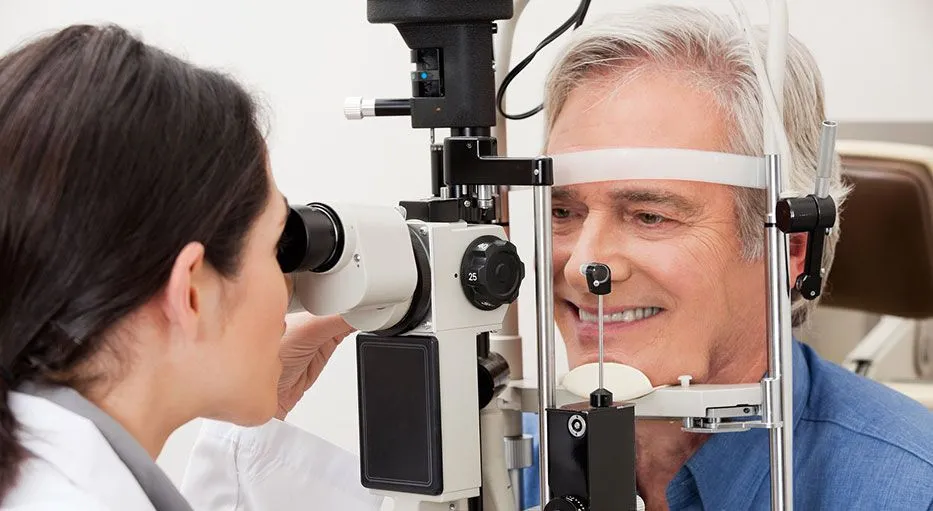 Eye examinations are generally recommended on a yearly basis at our Boise location. Our doctors at Boise Mountain Eyecare use the most advanced instruments to test for cataracts, glaucoma, diabetic eye disease, macular degeneration, and many other potential eye conditions. Following your eye exam, Dr. Todd Stebel, Dr. Holly Stebel & associates will discuss their findings, vision correction options, and answer any questions you may have. We are proud of our doctors and we pledge to provide the finest personalized eyecare to all of our patients!
For your convenience, Dr. Stebel uses state-of-the-art instruments to provide the following services in Boise:
-Comprehensive Vision and Eye Health Examinations For All Ages.
-Pediatric Friendly Exams.
-Contact Lens Fitting and Comfort Specialists.
-Laser Vision Correction Management.
-Comprehensive Care For Eye Diseases including Cataracts, Glaucoma, Diabetes, and Macular Degeneration.
-Immediate Emergency Services For Injuries and Infections.
-Diagnosis and Treatment of Computer Vision Problems and Dry Eye Symptoms.
Please call Dr. Todd Stebel, Dr. Holly Stebel & associates at Boise Mountain Eyecare at (208) 938-9900 to schedule your appointment today!