COMPREHENSIVE VISION & EYE HEALTH EXAMS FOR ALL AGES
Eye examinations are generally recommended on a yearly basis. As a new patient, you will undergo a thorough vision and health exam to determine the exact condition of your eyes.
Our doctors use the most advanced instruments to test for cataracts, glaucoma, retinal disease, macular degeneration, diabetes, and other potential eye conditions.
Following your exam, our doctors will discuss their findings, vision correction options, and answer any questions you may have. We are proud of our doctors and we pledge to provide the finest personalized eye care to all of our patients!
PEDIATRIC FRIENDLY EXAMS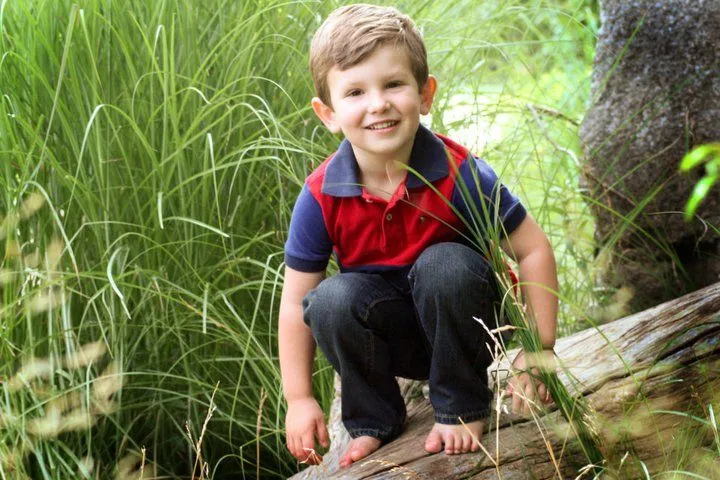 The American Optometric Association recommends that children should receive their first complete eye exam by age 4, or sooner if symptoms are noticed, since 80% of what children learn is through vision.
Our caring staff makes the child's visit a not-so-scary experience. We use special kid-friendly instruments to gather data on visual health, binocular function, and eye coordination…all of which are critical to learning. We only prescribe glasses when they are truly necessary, and we dispense high quality frames and lenses with kid tough guarantees.
We also fit children and teenagers with contact lenses and teach them how to handle them safely. Our selection of children's frames and sunglasses is one of the largest in the area.
CONTACT LENS FITTING & COMFORT SPECIALISTS
New technologies are changing the field of contact lenses at an amazing rate. With the advent of new polymers and wearing schedules, almost everyone can enjoy the freedom, comfort, and convenience of contact lenses. After your examination, we will be happy to discuss contact lenses and, if applicable, offer you a trial pair to "test drive".
At Boise Mountain Eyecare you are not just buying contact lenses- you are buying the expertise and competency of the doctor who's prescribing them specifically for your needs.
OPTOS DIGITAL RETINAL IMAGING CAMERA

In our continued efforts to bring the most advanced technology available to our patients, Boise Mountain Eyecare is proud to announce the addition of the Optos digital retinal imaging camera as an integral part of your annual exam.
This scanning laser camera offers the best wide field images possible to view conditions such as diabetic retinal disease, glaucoma, macular degeneration, floaters, and other diseases that can cause blindness. Digital retinal imaging is a quick, painless procedure for all ages that allows for early detection and treatment of diseases which have no symptoms in their early stages. Protect your vision… have Optos digital retinal imaging annually as a part of your exam.
EMERGENCY SERVICES

Immediate emergency services are provided to our patients 24 hours a day, 7 days a week. Please call our office at (208) 938-9900 during office hours, or our emergency number (208) 870-9876 after hours or on weekends.
State-of-the-art microscopes allow us to examine the front surface of the eye and facial areas around the eye for infection or injury. After assessing the extent of the injury or infection a treatment plan will be formulated and explained to you. Treatment may include medications and supportive care. Follow-up visits to monitor your recovery will be scheduled as needed.
SUNGLASSES WITH 100% UV PROTECTION

Sunglasses aren't just about style! Just as it is important to protect your skin from the harmful rays of the sun, sunglasses are essential in preventing damage to your eyesight. Long term exposure to the sun's harmful UV rays can contribute to cataracts, macular degeneration, skin cancer, and premature aging of the skin. At Boise Mountain Eyecare, we carry a large selection of 100% UVA and UVB sunglasses for both adults and children that are both fashionable and functional, including the latest styles from Oakley, Maui Jim, Nike, Coach, RayBan, Kate Spade, and more. We'll be happy to assist you in your sun wear selection during your next visit.